Culture of Brave
Courage pulses inside you
it's the essence pushing
every step you take
forging your path
to your distinction of success

Your journey is celebrated in Culture of Brave sneakers

Designed and made in Italy.
Shop The Look
Things that goes well together, curated by us.
Sai Liam Store est. 2022
The Sai Liam store is a family owned and operated new men's shopping destination in the heart of Mount Kisco, NY. The store is dedicated to the memory of our son who we lost in 2021, just days after his birth. One year later, we took the keys to our beautiful store on Sai's first birthday, May 16th and designed the space to honor him. We wanted a bright, angelic and beautiful space that welcomes good energy for all who walk through our doors. Sai Liam represents strength and the warrior like qualities that live inside all of us.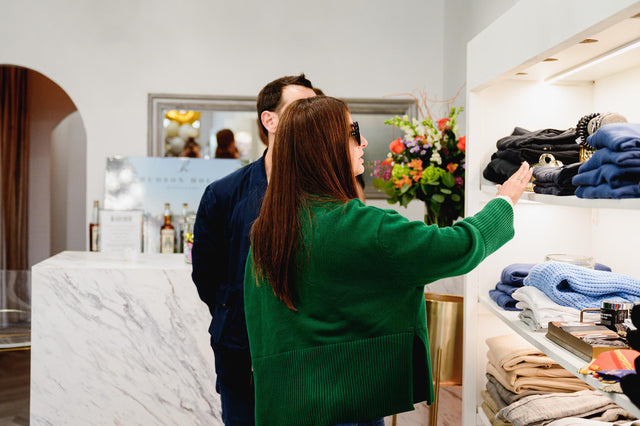 Testimonials
Our client's stories
Lori Land, who has been a fashion innovator and dear friend that has created my look and style and relationship with the public for years. I'm excited she is now expanding that experience through her new store, Sai Liam, for men. Her eye for fashion will give you that confidence, style and charisma to move forward in your day!
Benny Pough

Public Speaker & Best Selling Author
Love this place. Concierge style clothing store in Mt. Kisco for guys like me. Thanks Lori!
Matt Grasso

Mount Kisco Chamber of Commerce President
Lori is simply the best.  Definitely my go to when I'm looking for quality comfort and style.
Mike Fishman

Chappaqua client of 5 years
Sai Liam is the ultimate destination for mens fashion. I love that the store is curated like an ultimate dream closet filled with everything I need for weekday and weekend activities.
Eric Green

Longtime customer and friend